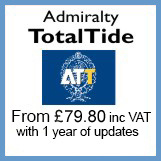 Problems with routes or waypoints?

Due to a system library issue you need to be using the latest release


Leisure
Marine navigation software with a range of products for every budget, suitable for sail, power, recreational diving and fishing
Commercial
Marine software and hardware for the professional use including fishing, security, navigation, AIS and Passenger Information.
Hardware
To complement seaPro chart plotting software. GPS, USB to serial, NMEA 183 to PC cables, Pilot plug systems etc.
IMPORTANT:
Currently the shop is down. Engineering is currently investigating.
To order please call or email the Euronav sales office:
+44 (0)23 9298 8806
sales@euronav.co.uk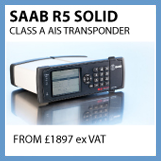 Need Charts,Tidal or data?
Euronav seaPro develop world leading marine software solutions for Oil Platforms, Commercial Workboats, Pilots and all types of leisure boats.









Last update 2023//11/08

server = euronav11

Sales +44 (0) 23 9298 8806

Copyright Euronav 2023